Welcome to the Brueder Schlau Group
We design the lives of your dreams
Our ambition is to create individual living spaces.
BEAUTIFUL LIVING IS OUR PASSION
As a family business in the fifth generation, we value tradition – and are open to new ideas.
MEETING THE CUSTOMERS' NEEDS
The Brueder Schlau Group (Unternehmensgruppe Brüder Schlau) helps to make the homes of its retail customers even more attractive by offering a wide range of products and a variety of services. Moreover, trade and craft businesses can find everything they need for their professional projects in the wholesale department. The core competence of the Brueder Schlau Group is brought to the fore, particularly at the present time.
Hammer
Hammer Presents a Gift to New Parents
Schlau
Safety First: Training New Fire Protection Assistants
Schlau
New Location for Schlau in Cottbus
Hammer
Hammer Specialist Store opens in Naumburg
THIS IS THE BRUEDER SCHLAU GROUP
The counselling competence and expertise of our employees are of great significance in our corporate philosophy. The promotion of more than 5,500 of our employees throughout Germany is therefore of particular importance to us. We offer an interesting working environment as well as numerous added values. Our motto is: Satisfied employees pass on their commitment to the customers in the stores. As an excellent training company, we also invest in our own future.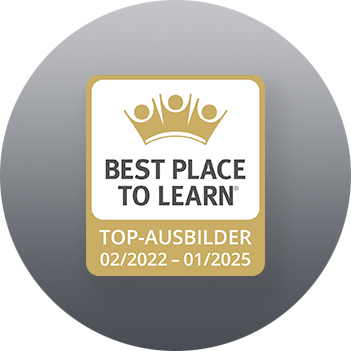 Three modern central warehouses

More than 50,000 sqm of storage space

More than 80 trucks

More than 30,000 warehouse items
Up to date: In order to ensure the reliable supply of goods to our wholesale customers and the Hammer specialist stores, we dispose of one of the most modern warehouse and logistics systems in Europe.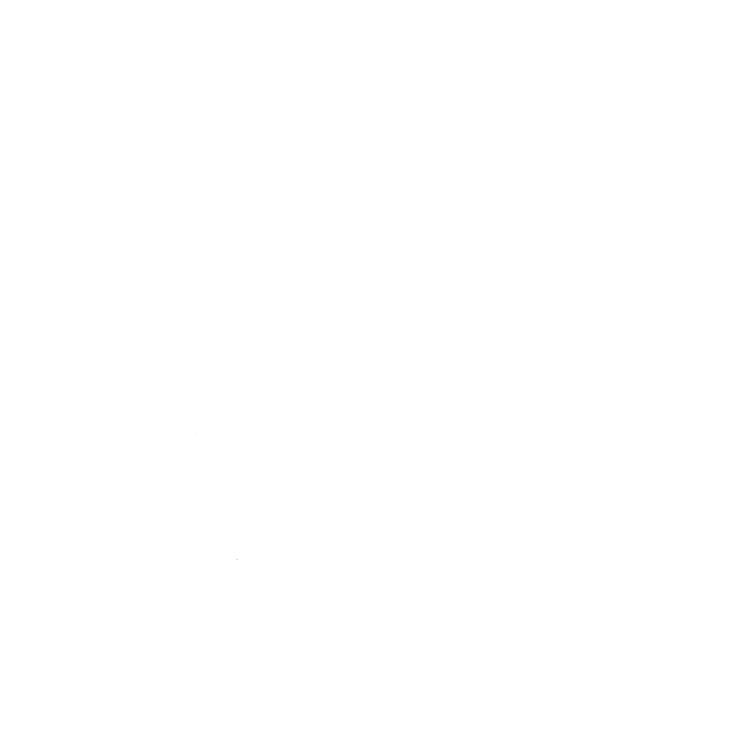 OUR HISTORY - OUR MORE THAN 100 YEARS OF SUCCESS STORY
When the brothers Theodor and Wilhelm Schlau founded a paint wholesaling business in Minden in 1921, they probably could hardly have envisaged the long tradition. In 2022, the family company proudly looks back on more than 100 years of history, more than 100 years of the most up-to-date products and innovations. We will continue to build on that!