Die Unternehmensgruppe Brüder Schlau mit ihren starken Marken Hammer und Schlau hat es sich zum Ziel gesetzt, die Wünsche und Bedürfnisse der Kunden aus dem Groß- und Einzelhandel zu unterstützen.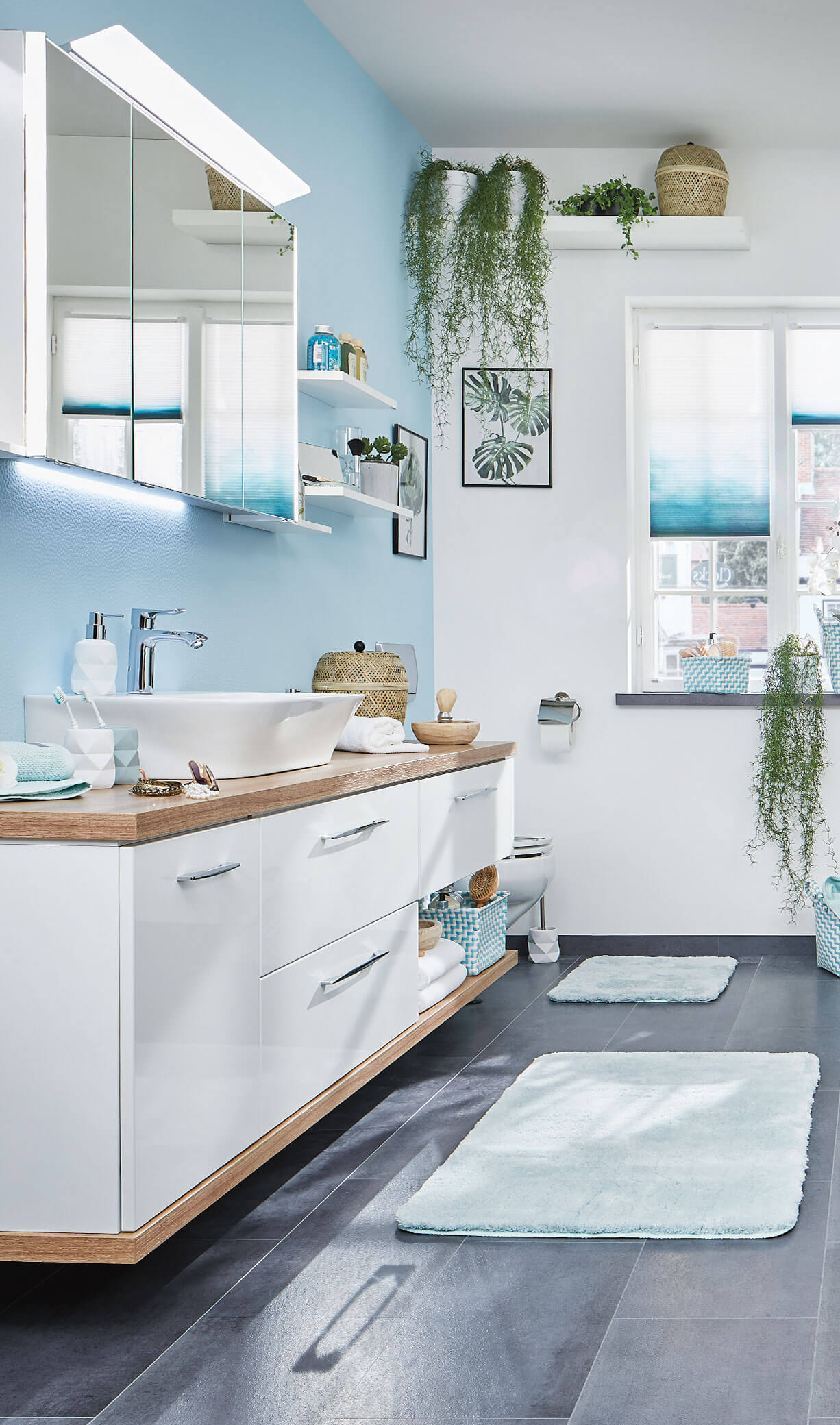 The home should be the place where you feel particularly comfortable. We can assist you with the design. Home accessories, for example, guarantee the desired cosiness. Cushions, blankets, decorative items or artificial floristry from Hammer not only demonstrate a sense of detail, but also allow you to design your living space according to the seasons. You will always find the latest trends in our range.

We can help you create your very own wellness oasis: we offer a wide variety of beautiful and functional bathroom furniture, practical accessories and fluffy terry products. Decorative or useful accessories round off the range. The Hammer professionals also take care of all the work involved – from the professional installation of bathroom furniture, shower partitions and shower enclosures to the sanitary connection of the fittings and washbasins purchased from Hammer.
We also wish you a good night's sleep: comfortable sleep requires the right choice of bed, mattress, frame, bed linen and accessories. You will find various designs for everything in our retail shop that will satisfy every wish.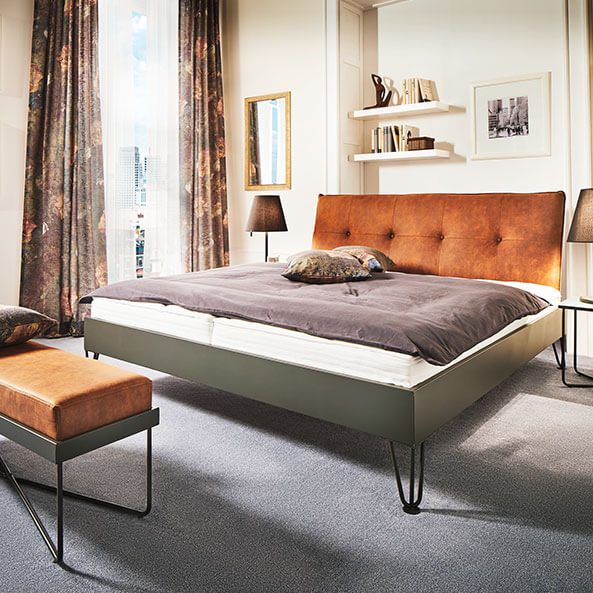 Various factors such as body shape, weight and individual sleeping behaviour are important when it comes to finding the perfect bedding. In a professional consultation, our service staff will deal with each customer individually and find the right solution.