Die Unternehmensgruppe Brüder Schlau mit ihren starken Marken Hammer und Schlau hat es sich zum Ziel gesetzt, die Wünsche und Bedürfnisse der Kunden aus dem Groß- und Einzelhandel zu unterstützen.
MORE THAN 15,000 FLOOR COVERINGS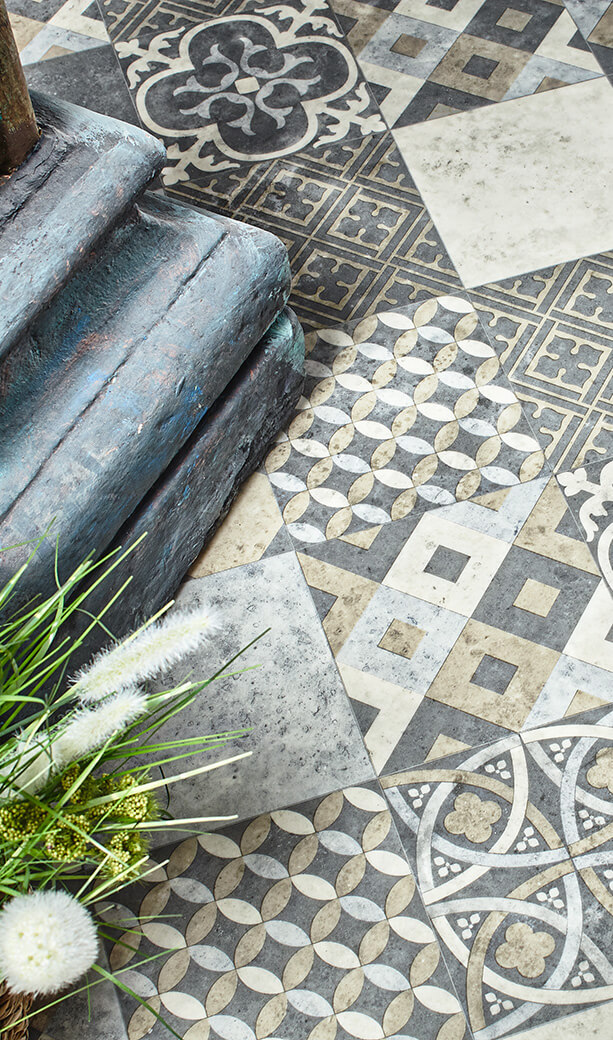 The floor forms the foundation of the room design. The selection is large and reaches from textile as well as flexible floors to hard coverings. Parquet, laminate, design and comfort floorings or carpets, for example, have specific properties and thus significantly determine the atmosphere and character of a room. Whether for residential or commercial use, you will find the floor of your dreams in a variety of colours, designs, patterns and materials for you or your customers.
Whether insulating, installing, maintaining or protecting – you will also find the necessary tools, matching accessories and construction chemicals in our range for all the work involved in flooring.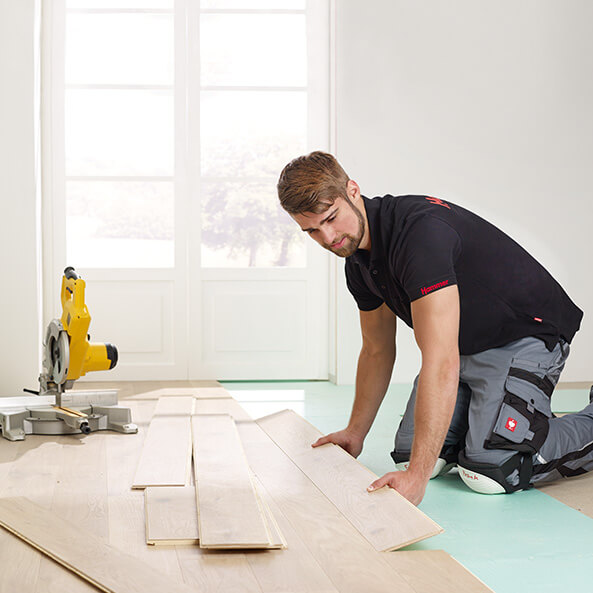 Furthermore, the in-house Hammer crafts professionals will also be happy to take care of the installation of the new floor covering as well as the disposal of the old one.