We invite you to become part of our fifth-generation family business, make your personal contribution to our corporate goals, and join us in creating living spaces for millions of people.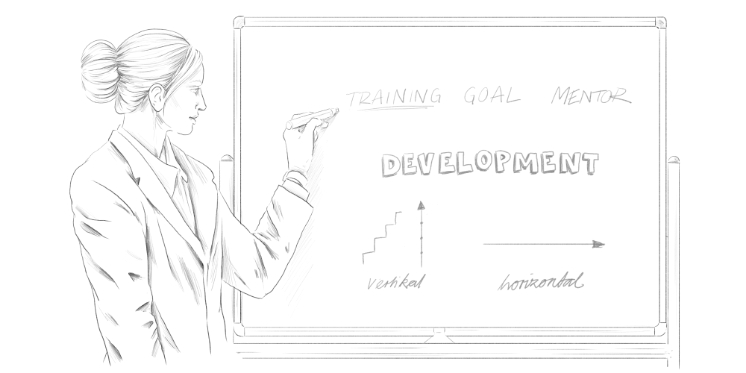 Experienced Professionals
Are you already several years on the job and looking for challenges or a new working environment? Then apply with us! Here you can plan your future for the long term: We offer you all the security of a growing and successful family business with a 100-year tradition.
Diversity is very important to us and for this reason, we welcome new employees with a lot of professional and life experience.
NEW JOBS FOR EXPERIENCED PROFESSIONALS AT THE BRUEDER SCHLAU GROUP OF COMPANIES
After your training or studies, you're ready to start your career. In one of our advertised positions, for example as a clerk or assistant, we offer the ideal start to your career. You will be integrated directly into the team and receive intensive training from your new colleagues. In addition to familiarising you with your new job, the focus will also be on a pleasant and productive working atmosphere.
You don't always have to take the straight and narrow path – we also invite career changers to become part of our team. Take advantage of the prospects and the security that our group of companies offer.
NEW JOBS FOR CAREER STARTERS AT THE BRUEDER SCHLAU GROUP OF COMPANIES
TRAINING, STUDY & WORK EXPERIENCE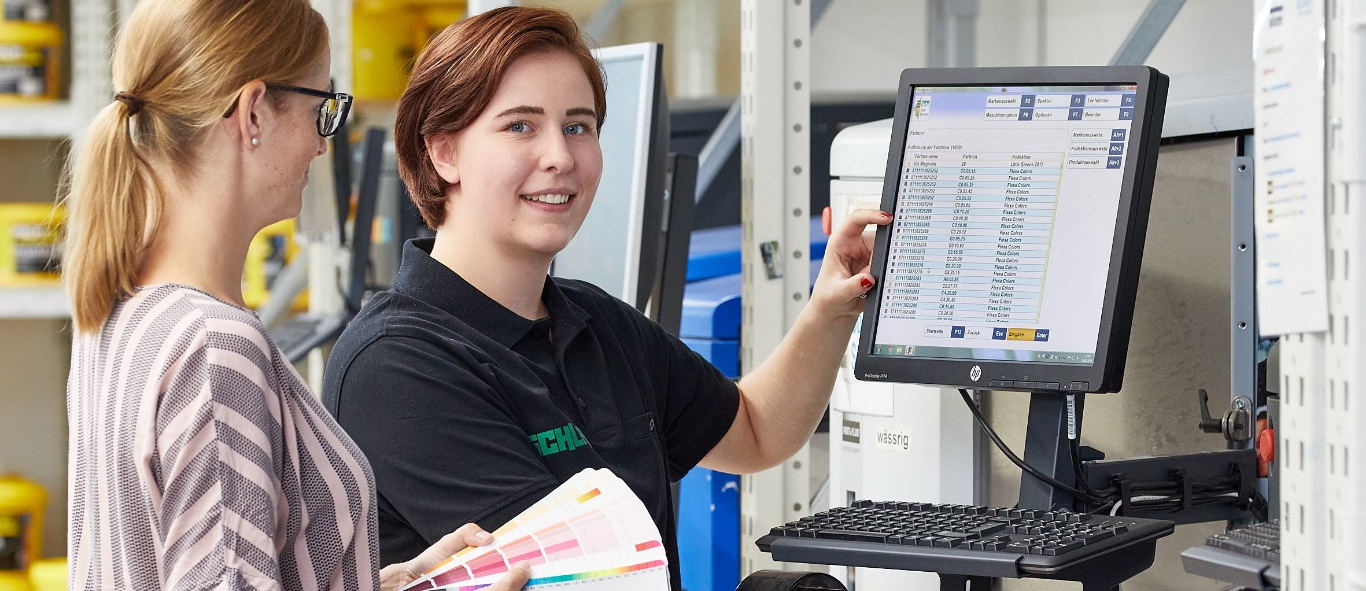 The beginning of a career is the launching pad for the future. However, finding a suitable training position is not always easy. Retail is a versatile and varied industry – just like our work experience program! An internship with the Brueder Schlau Group of Companies stands for professionally tailored content, exciting challenges, a strong team and versatile development opportunities.
In addition to training opportunities, we offer exciting work experience and dual study programs.
Our more than 5,500 employees are competent specialists from a variety of professions, many of whom have been with us since the start of their training. And for good reason since we provide our trainees with basic knowledge that goes well beyond normal training standards. According to the examination board of the Chamber of Industry and Commerce, they are even among the best in their field. This makes them highly sought-after experts with enormous opportunities for advancement – even within their own company.
NEW APPRENTICESHIPS, STUDY OPPORTUNITIES AND WORK EXPERIENCE AT THE BRUEDER SCHLAU GROUP OF COMPANIES
The Brueder Schlau Group of Companies, with its strong brands Hammer and Schlau, has set itself the goal of supporting the needs and desires of customers in the wholesale and retail sectors.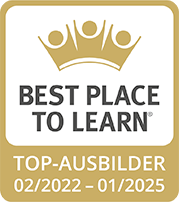 OUR APPRENTICESHIP POSITIONS
YOUR PERSONAL
CONTACT PARTNERS
Do you have any questions about our job offers and career opportunities or would you like to share something with us?
Our recruiting team is looking forward to receiving your e-mail and are happy to help you in any way they can.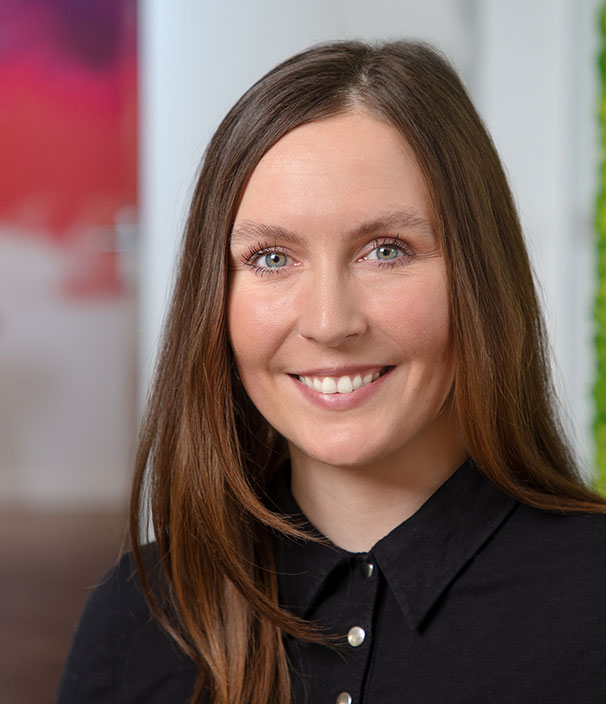 Stephanie Krach
Recruiting
05731 765-256
jobs@brueder-schlau.de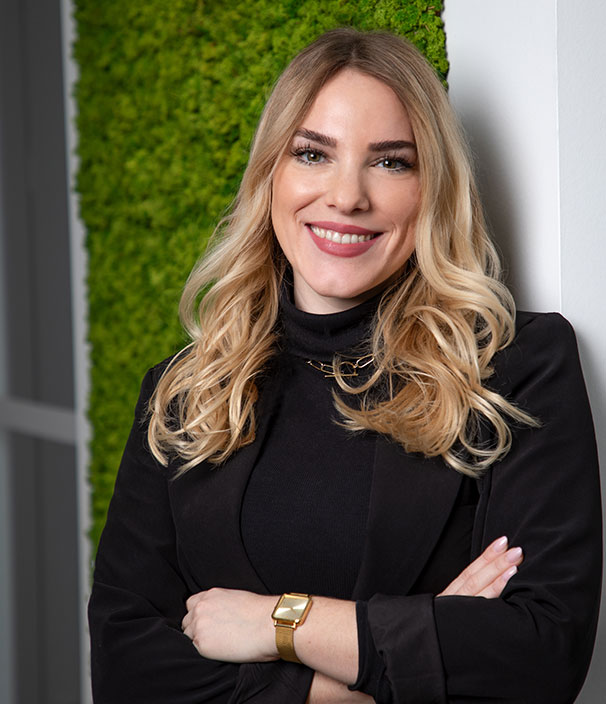 Hannah Kleinert
Recruiting
05731 765-291
jobs@brueder-schlau.de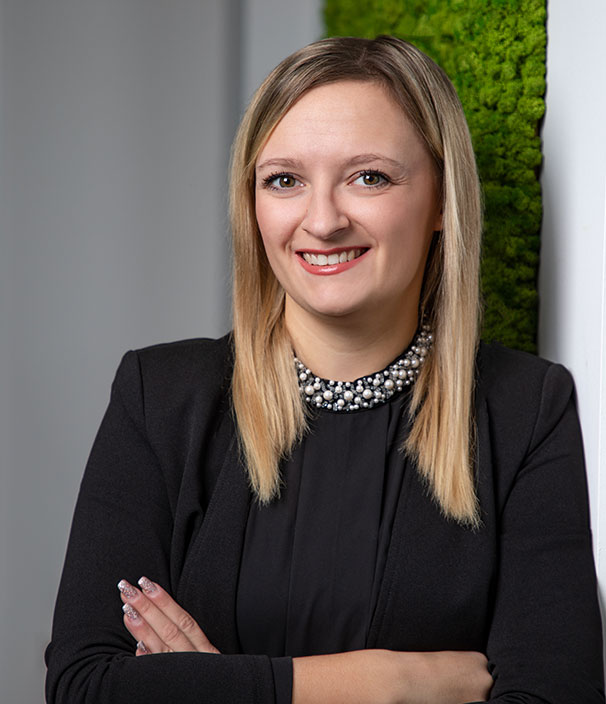 Elisa Drechsler
Team Assistant Recruiting
05731 765-624
jobs@brueder-schlau.de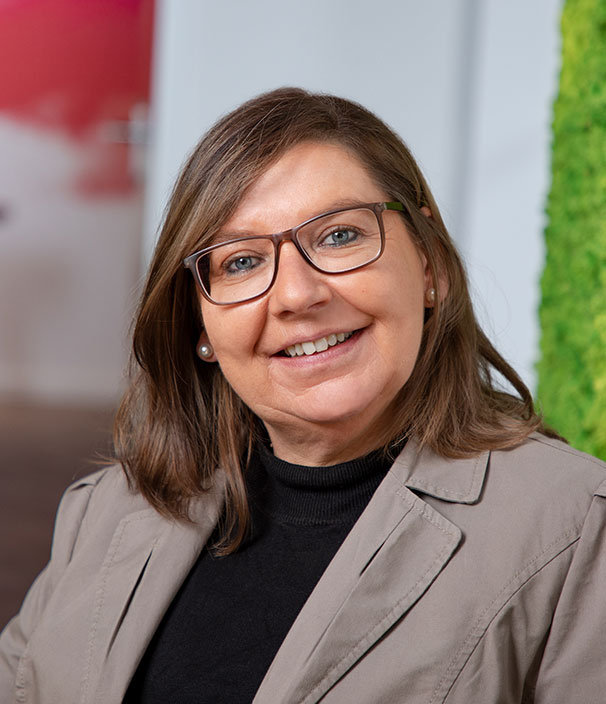 Martina Trensch-Michalke
Team Management Recruiting
05731 765-835
jobs@brueder-schlau.de
Trainees at our headquarters provide personal insights on their Instagram channel into what it's like to work here.