More than 100 years of tradition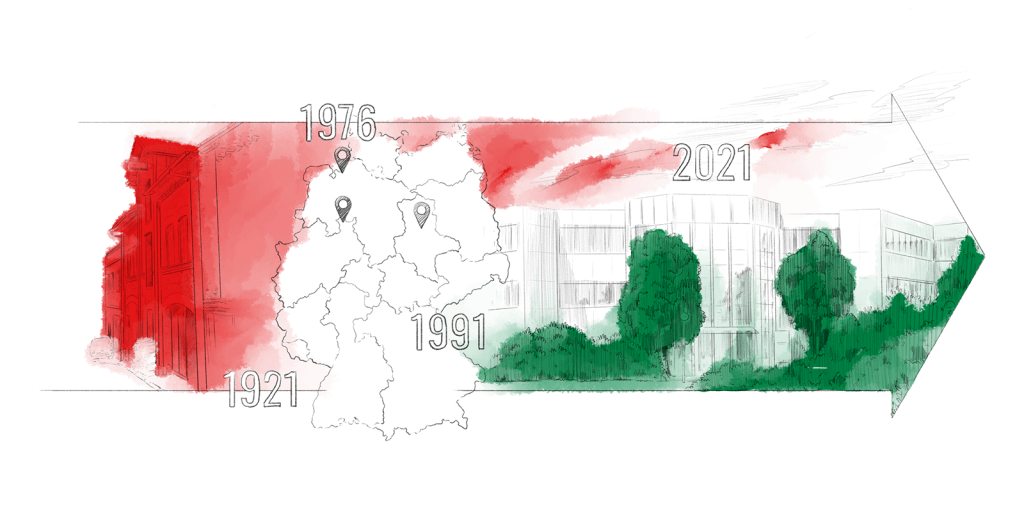 Family buisness with history
The Brueder Schlau Group looks back on more than 100 years of history. On more than 100 years of the most diverse products and the latest innovations. As a family business, we have taken a very special road to success in cooperation with our commercially registered customers. And we want to continue on this road together!
HEALTHY GROWTH BY MEANS OF FUTURE-ORIENTED PLANNING
In 1921, the brothers Theodor and Wilhelm Schlau established a paint wholesaler company in Minden. Maria Beeth, the daughter of the founder Theodor Schlau, carried on with the business. In 1954, the third generation with their son Eberhard Beeth joined the company and took over the management of the wholesale business in 1971. At the end of the 1950s, the distribution area had been gradually expanded outside of the region due to the strongly increasing demand.

At the beginning of the 1970s, the market situation changed decisively when the first construction and DIY stores opened in Germany. Eberhard Beeth recognised the possibilities and risks of this development and created his own specialist store concept to accompany the wholesale business: The Hammer specialist stores! This success story was marked by cautious but continuous growth.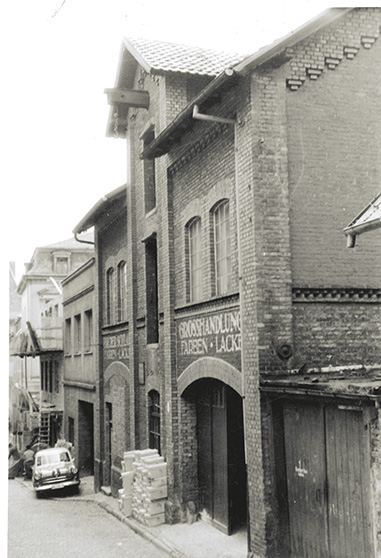 TOGETHER FOR THE SATISFIED CUSTOMER
With over 200 retail locations nationwide, Hammer is one of the leading interior design companies today. Schlau was able to consolidate its position as a leading wholesale partner and today distributes its products nationwide. Since 2006, the Schlau wholesale company has also been expanding by means of acquisitions. Schlau offers all products for daily work especially for regional trade and craftsmen customers on more than 60 trade and craftsmen's markets.
This makes Schlau one of the five largest market players in the German paint and flooring wholesale sector. Today, the family business is run by a management team and it is impossible to imagine the German interior design sector without it.