Die Unternehmensgruppe Brüder Schlau mit ihren starken Marken Hammer und Schlau hat es sich zum Ziel gesetzt, die Wünsche und Bedürfnisse der Kunden aus dem Groß- und Einzelhandel zu unterstützen.
Approx. 10,200 ITEMS AVAILABLE IN THE MARKETS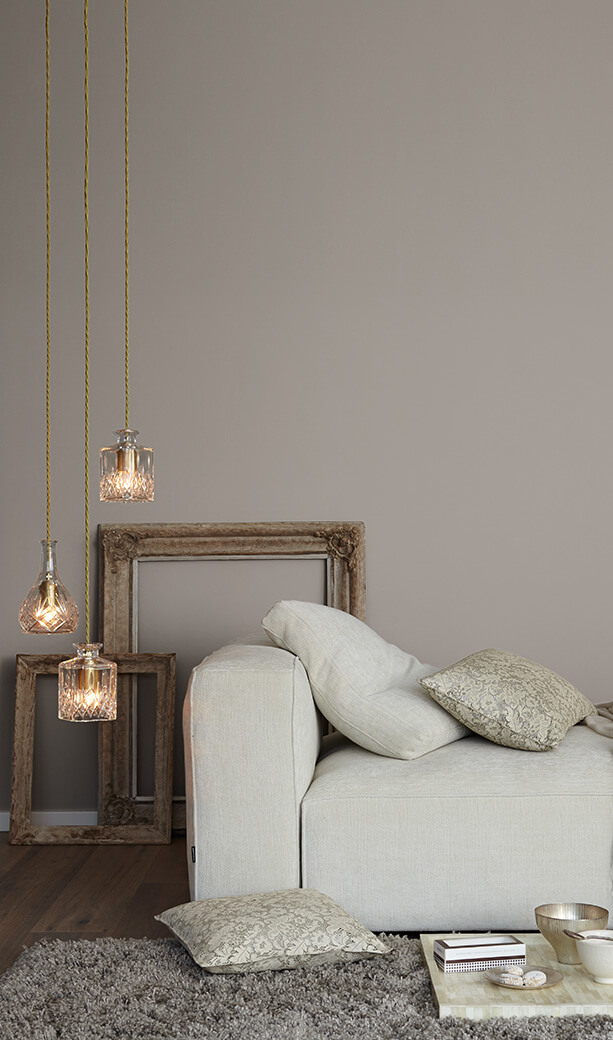 If you want to add profile and character to your living space or property, you should opt for an expressive, modern wall design. This is best achieved with our extensive range of paint and wallpaper, that meets all your needs.


You want it to be varied and colourful? Then you've come to the right place! Choose from thousands of colour nuances and have your desired colour tone or that of your customers mixed at any time – this applies to interior and facade paints, varnishes, glazes, plasters and floor finishes.
As an alternative to painting, you can choose from numerous wallpaper collections from renowned manufacturers and well-known designers. Decent, fancy, flashy or printed – we have something for every taste.
In order to achieve the best possible wall design, not only quality and processing are decisive factors for the selection of our products, which are also ideally adjusted to the respective area of application and the surface condition. We have the right products as well as the right tools and accessories, suitable for new buildings, repair or renovation work.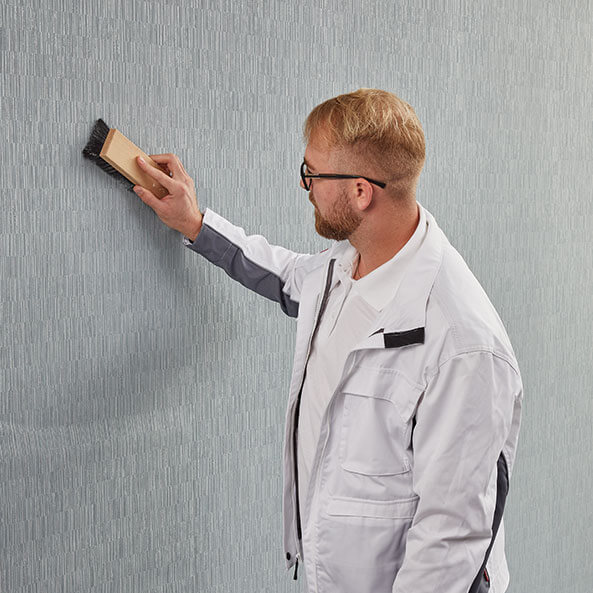 Our special service for professional customers: Online selection and ordering of the desired colour shade is also possible exclusively at Schlau Wholesale. In the retail sector, Hammer craftsmen offer help with implementation and are happy to take on any painting and wallpapering work that needs to be done.