Health and work environment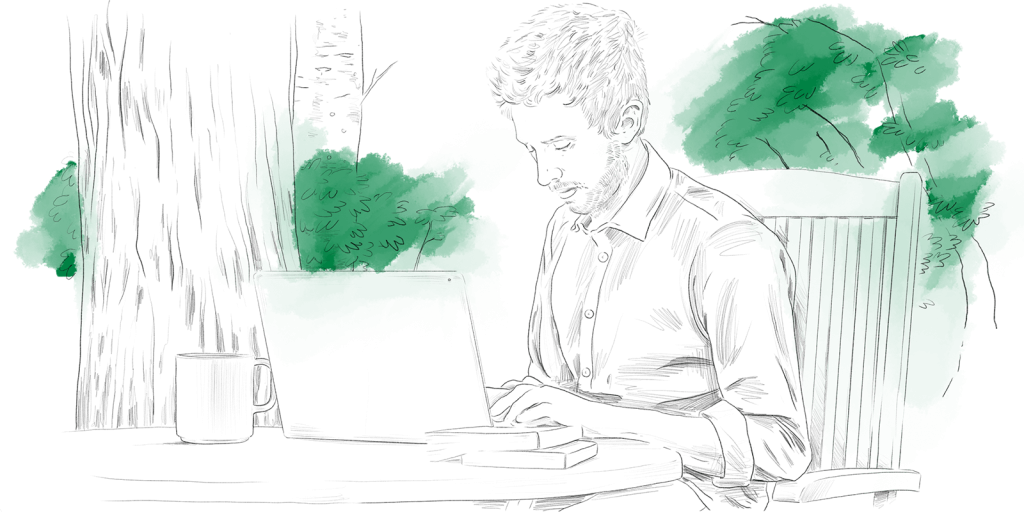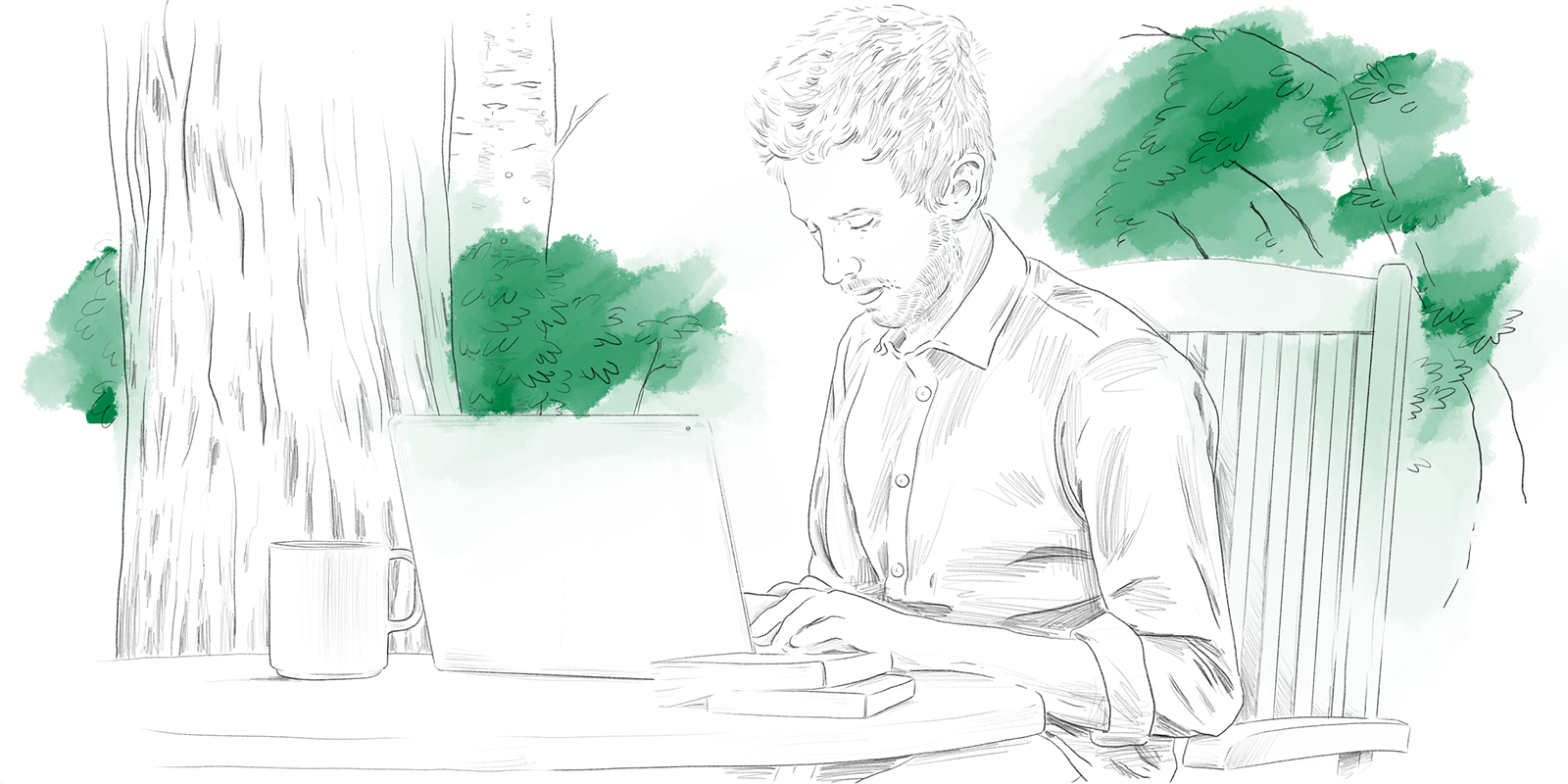 OCCUPATIONAL SAFETY AND

OCCUPATIONAL MEDICINE
The health of our employees is of utmost importance to us: for this reason, we take measures to ensure a safe and healthy working environment. Since 2021, the Corporate Group has employed its own occupational safety specialists, who are deployed throughout the company.
BUSINESS
INTEGRATION
MANAGEMENT
The integration is aimed at employees who have been on sick leave for more than six weeks within a twelve-month period. The aim of occupational integration management is to facilitate the return to work and to avoid the recurrence of the disease. The team of the company's own health management can draw conclusions on the basis of the integration management and develop preventive measures and support programmes out of it.
You can choose your dream bike at any time from one of more than 5,000 partner bike dealers. All models are available – starting from a city bike to a mountain bike or an e-bike. Drive past every traffic jam relaxed and at ease, enjoy the sun and at the same time do something for your own health and fitness. And that special extra something? Together we make an important contribution to environmental protection and a reduction in CO² emissions.
EXTERNAL EMPLOYEE COUNSELLING
… so that life remains in balance. That is the target we can accompany you with, in cooperation with our partner "Corrente Counselling Services". Corrente is an independent company with many years of experience in employee and management consulting. Corrente offers counselling, coaching and support across Germany and Austria with personal, family, professional, financial and practical questions and concerns. There are many decisions we have to make in our daily lives. We often experience stress and time pressure, both professionally and privately. Corrente is there to support you in shaping your life proactively and in dealing with the challenges of everyday life in a constructive and confident manner.
HEALTH ACTIONS AND

PREVENTIVE MEASURES
The Brueder Schlau Group has recognised the challenges of the demographic transformation. The company's own health management team supports employees in maintaining their health by offering programmes and campaigns on topics such as exercise, relaxation and nutrition.
The Brueder Schlau Group cares about the health of its employees. This is exactly why there is a digital and, with that, versatile health companion for all situations in life. The company's own health portal was created in cooperation with "DAK-Health" and "Topfit", with wide-ranging information on the subject of health and a clear summary of the extensive internal services offered by the Brueder Schlau Group. Blog articles and videos provide additional incentives for more health, relaxation and a better work-life balance.
BECOME PART OF THE SCHLAU FAMILY NOW