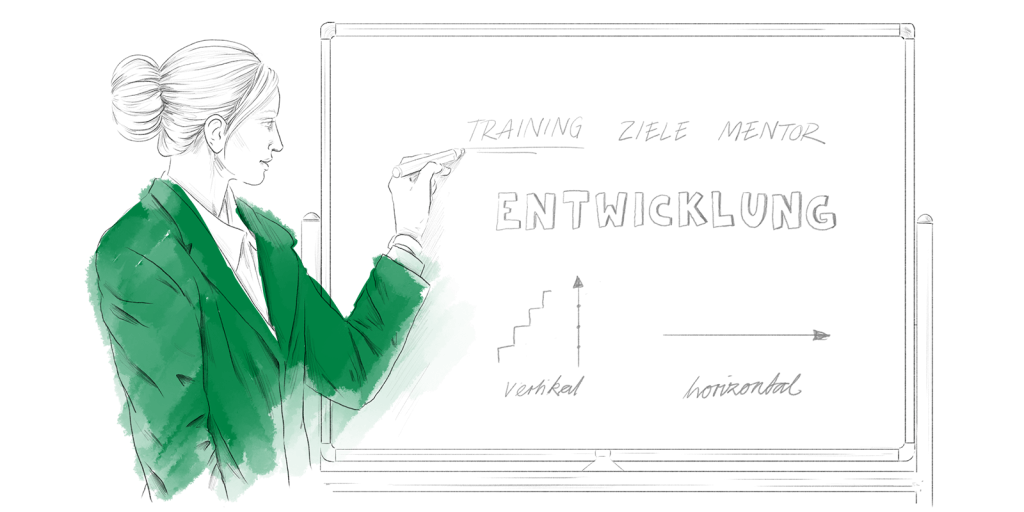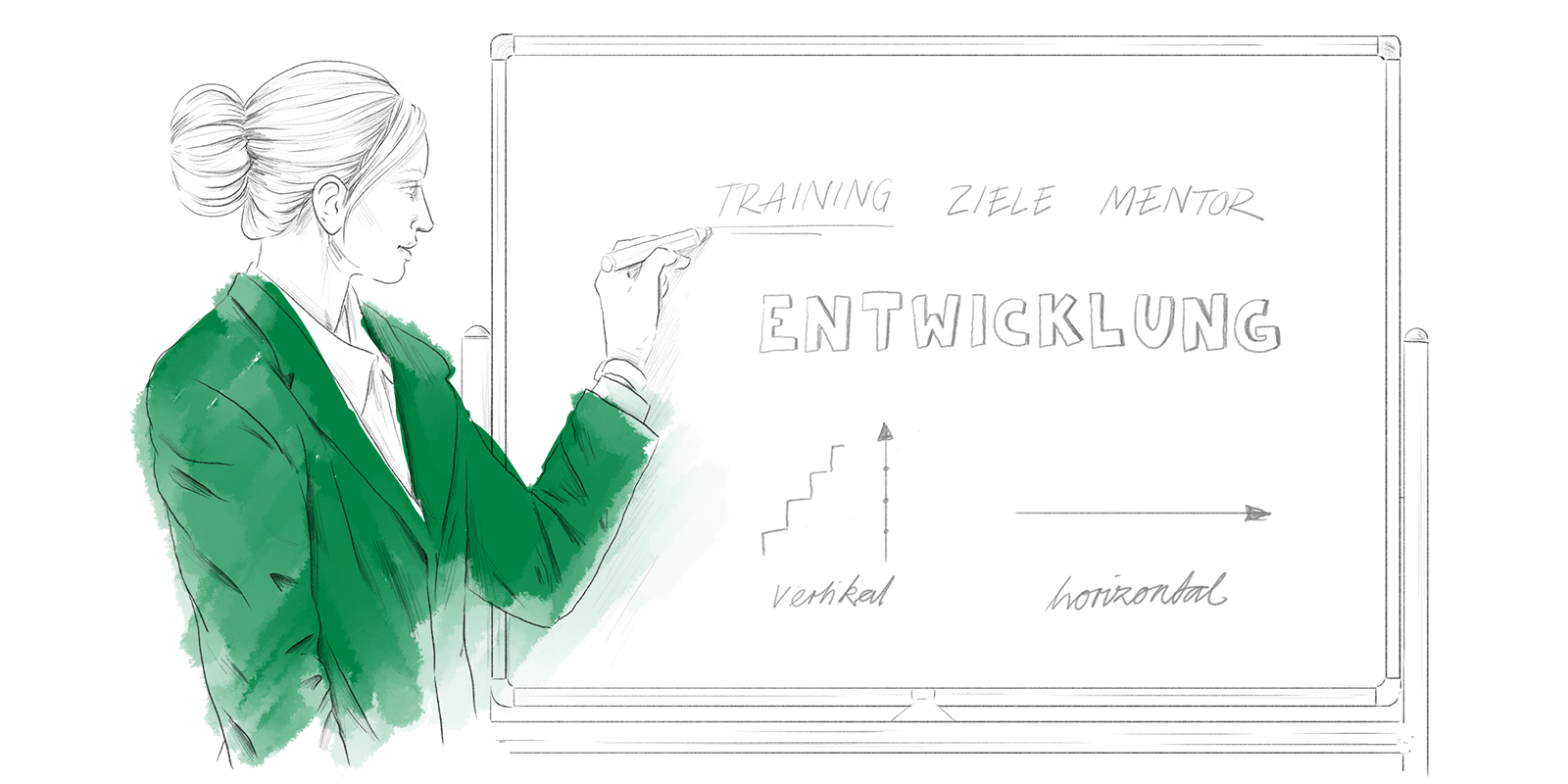 DEVELOPMENT PROGRAMS AND TRAINING OPPORTUNITIES
The counselling competence of our employees plays a central role in our business philosophy and has a significant share in the success of our company. However, if you want to offer your customers the best advice, you always have to be up to date – especially in a business area such as interior design, which is highly dependent on current developments and trends.

Keeping our staff regularly informed about the latest developments and providing them with comprehensive training opportunities is therefore particularly high on our agenda.

We equip our employees with a competitive edge in terms of knowledge.
Further training promotes successful, team-oriented work and creates the foundation for a favourable working atmosphere:
Colleagues share experience with each other
Challenges of daily business can be mastered collectively
The promotion of team-oriented work supports the sense of commitment among employees
In times of a shortage of skilled workers, it is a challenge for companies to recruit employees.
 Increased choice means that workers today can be more selective. Previously, employees submitted applications to companies. Meanwhile, companies are actively approaching potential employees. Social media & co. offer the opportunity to get an impression of the company in advance. How is the company rated, is it recommended as an employer?
 The attitude of the management is a criterion that should not be underestimated. That is why we attach great importance to training our managers to assume their responsible position. Individual and customised – that is what distinguishes our leadership development.
The appraisal interview is a valuable instrument of personnel development for the Corporate Group. At regular meetings, managers and employees are given the opportunity to reflect on their work, agree on goals and explore development opportunities. This exchange offers us the opportunity to create mutual understanding of the professional challenges as well as the personal framework conditions and aspirations.
STUDIES, APPRENTICESHIP AND INTERNSHIP
We offer you the best opportunity to launch your career in a targeted manner. All of us are committed to dedicating time to your individual advancement. An apprenticeship at our corporate headquarters in Porta Westfalica offers you the opportunity to work in a diversified environment. We will provide you with comprehensive and extensive training in theory and practice. As versatility and diversity are very important to us, you will learn about many important areas at our head office in the course of your training. You will be supported by trained contact persons in the departments who will dedicate time to you and answer your questions: You will certainly acquire a lot of knowledge – for your personal as well as professional development. You will therefore receive first-class training at the highest level, and on this foundation you will have many opportunities for further professional development.
Are you looking for the perfect combination of knowledge and practice? The dual study programme offers you the opportunity to explore all specialist areas of the company. At the same time, you will be introduced to the theoretical background during the study phase. In this way, you combine theory and practice and can directly implement the acquired content from your studies into practice-oriented tasks.
Do you want to make sure that an apprenticeship at the Brueder Schlau Group is exactly the right thing for you? Then come and get a taste of our company during an internship and discover your dream job! You can already acquire experience within the framework of a student internship. As an intern, you will be involved in the daily business activities of the respective department and thus gain an insight into the processes of administration or logistics. This will give you a comprehensive overview of a possible vocational training. 
 During your internship, you will obviously have a team by your side to ask all your questions, so you can get first-hand information about your dream job. Take your chance!
BECOME PART OF THE SCHLAU FAMILY NOW