EXPERIENCED PROFESSIONALS
Young PROFESSIONALS
INTERNSHIP, STUDY & WORK EXPERIENCE
WELCOME TO THE CAREERS PAGE OF THE BRUEDER SCHLAU GROUP
The Brueder Schlau Group can look back on more than 100 years of successful business history. With more than 200 locations, Hammer is now one of the leading interior design companies in Germany. Schlau is established as a leading wholesale partner for the crafts trade as well as specialised stores. We design living spaces for our Hammer customers with a wide range of products and innovations and are a solid partner for our professional customers.
This unique path to success is one that we, as a family-owned business and multiple award-winning instructor, would like to take along with you, whether you are an trainee or an intern, a career newcomer or an experienced professional in your field of expertise.
The key to our success is the people who work for us. We treat them with respect and appreciation and support each individual in developing their potential to the fullest. We offer a comprehensive range of opportunities for personal and professional development, flexible hours and an excellent work-life balance.
Let us go on this journey together!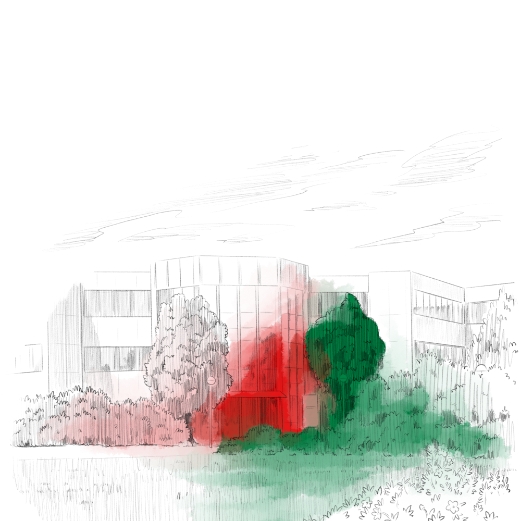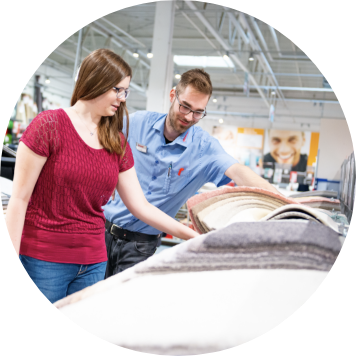 Hammer specialist stores are among the top addresses throughout Germany when it comes to interior design. We design living spaces for millions of people with high-quality paints, wallpapers, curtains, sun protection systems, floor coverings, carpets, bathroom fittings, beds and home accessories. Hammer focuses on a successful selection, high-quality products, optimum availability of goods, an appealing price-performance ratio, a unique range of services and highly trained employees.
At present, Hammer employs more than 5,500 qualified specialists for its all-round service – in addition to the experts in the specialist stores, also in the handicraft sector. Consequently, we are not only one of the largest employers of interior decorators, floor layers as well as upholstery and decoration sewers in Germany, but also ensure our high standard of quality and reliability.
Hammer cultivates a corporate culture that focuses on humanity and team spirit in addition to a high level of commitment. Our success proves us right: more than 200 Hammer specialist stores have been opened since the company was founded in 1976.
At Schlau, trade and craft businesses will find paints, wallpapers, floor coverings, tools, construction chemicals, ETICS and accessories at attractive prices. Schlau always delivers the products needed for the various professional projects promptly and reliably.
We cooperate with all major brand suppliers and dispose of one of the largest and most versatile assortments of interior design. Schlau ensures professional advice and contact on site, individual support and assistance for project plans with its excellently trained and professionally experienced field service. More than 60 trade and craftmen's markets in Germany additionally ensure spatial proximity to the customers. All products for daily work are in stock there. Our trained employees provide advice on topics such as new products, areas of application and qualities and are always willing to answer detailed questions. This makes Schlau one of the most important wholesalers in the sector. Our customers also have access to many services that are tailored to their specific needs. From delivery to the construction site through paint-mixing service and innovative shopfitting as well as product presentation modules up to marketing support.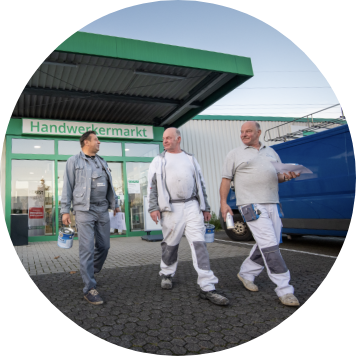 Here you will find information highlighting a selection of the benefits we offer at our various locations.
With over 200 retail locations nationwide, Hammer is now one of the largest interior design companies. Brueder Schlau Group was able to strengthen its position as a leading wholesale partner and today distributes its products throughout all of Germany. In more than 60 crafts markets, we offer everything needed for day-to-day work, especially for regional crafts customers and the specialised trade. The company's headquarters and central administration are in Porta Westfalica and the individual branches throughout Germany are overseen from here.
Our logistics center is adjacent to the corporate headquarters. Cooperation with the central warehouses in Ostrau and Wustermark ensures rapid supply to our wholesale customers and all retail locations.
Brüder Schlau
The Trainees of the Group of Companies
Hammer
Hammer Specialist Store in Wesel has a new look
Schlau
Grand opening of the Schlau Crafts Market in Chemnitz
Schlau
Re-opening of Schlau Crafts Market in Detmold
Hammer
Working together for a good cause
Brüder Schlau
Joint summer party organised by the interns
Brüder Schlau
Balance is key
Brüder Schlau
Recruiting that connects and supports
Hammer
Congratulations to all graduates
Hammer
Receive offers quickly and conveniently via smartphone
Brüder Schlau
Our New Training Station: Law & Compliance
Brüder Schlau
Professional Training for Young and Old
Brüder Schlau
A small sting for a good cause
YOUR PERSONAL
CONTACT PARTNERS
Do you have any questions about our job offers and career opportunities or would you like to share something with us?
Our recruiting team is looking forward to receiving your e-mail and are happy to help you in any way they can.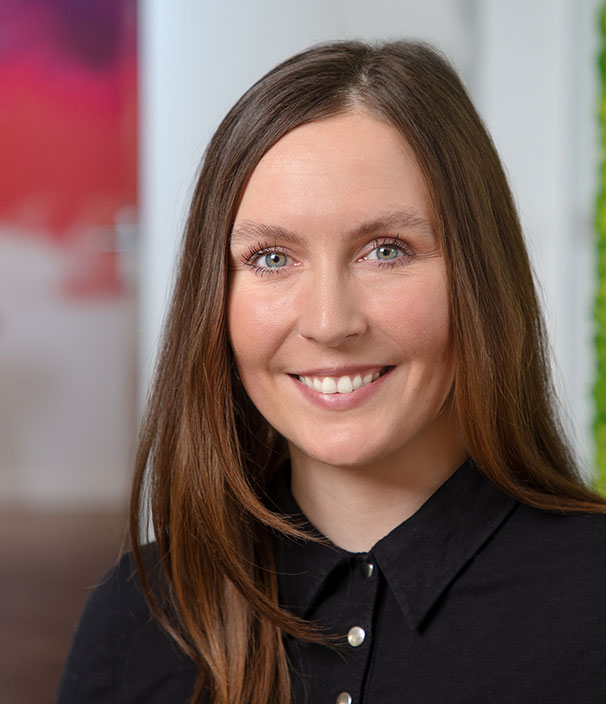 Stephanie Krach
Recruiting
05731 765-256
jobs@brueder-schlau.de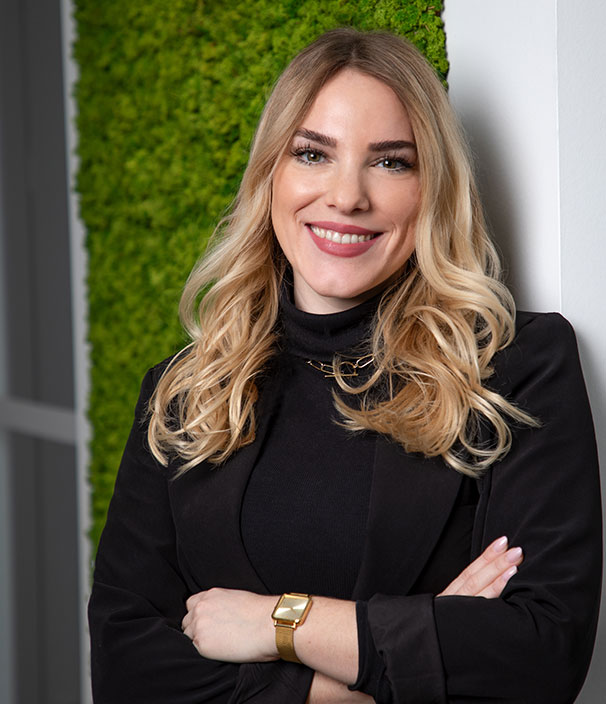 Hannah Kleinert
Recruiting
05731 765-291
jobs@brueder-schlau.de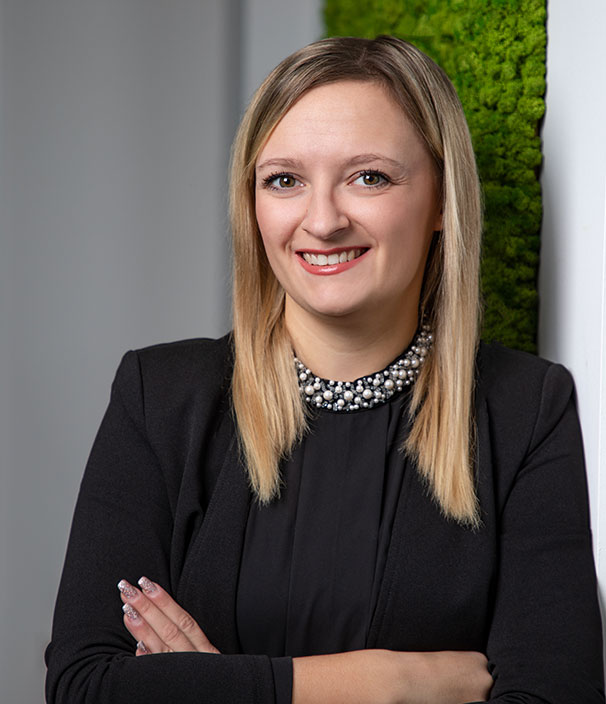 Elisa Drechsler
Team Assistant Recruiting
05731 765-624
jobs@brueder-schlau.de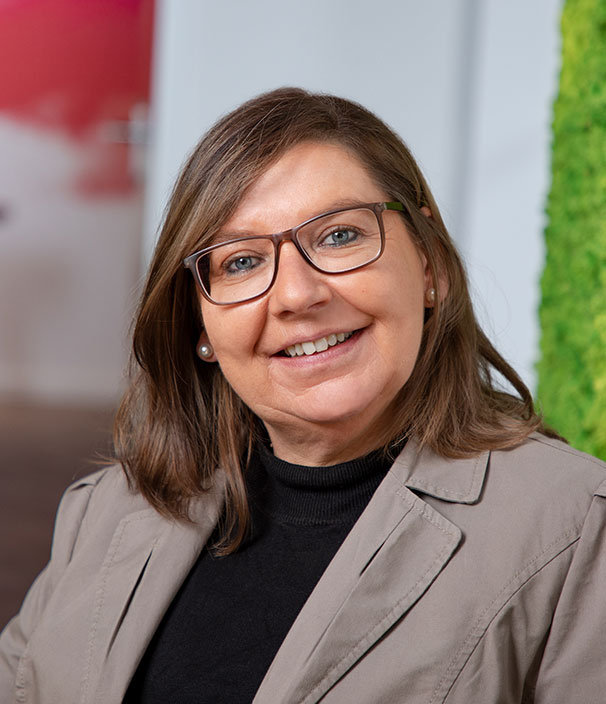 Martina Trensch-Michalke
Team Management Recruiting
05731 765-835
jobs@brueder-schlau.de
Trainees at our headquarters provide personal insights on their Instagram channel into what it's like to work here.